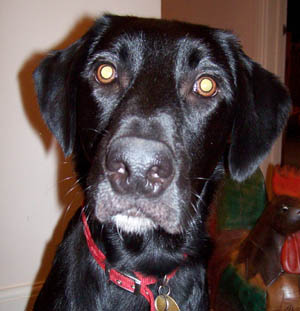 The story of Barney's Biscuit Boxes started with Barney. Our rescue Labrador cross, born on a puppy farm, but saved, and found his forever home with us.
He inspired us to create our first product in 2014, our advent calendar for dogs. A different treat ever day of advent for your dog, from some of the best know brands in the market. We wanted to treat him, but how special is the same treat for every day of advent? The following year we expanded into selection boxes.
Then, Barney developed a food allergy and the journey to find the tastiest, most nutritious and allergen free treats began - with the additional challenge of being able to satisfy the notorious food black hole that is the Labrador (and make him chew it in the process!).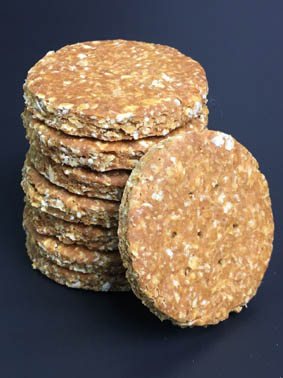 We researched and found a leading dog nutritionist - one who was ambitious and excited to partner with us on our ambitious quest to use fresh ingredients ('You can't use fresh ingredients', 'that's not how it's done', 'fresh ingredients make it too difficult to create a repeatable product' was the common reply to our enquiries). The testing process was long, exhaustive and challenging, but ultimately very successful and Barney's own Biscuits were born in 2017. Our latest addition is our air-dried meat treats which will be launching in February 2022.